OrelTech to launch technology for metal deposition in ambient conditions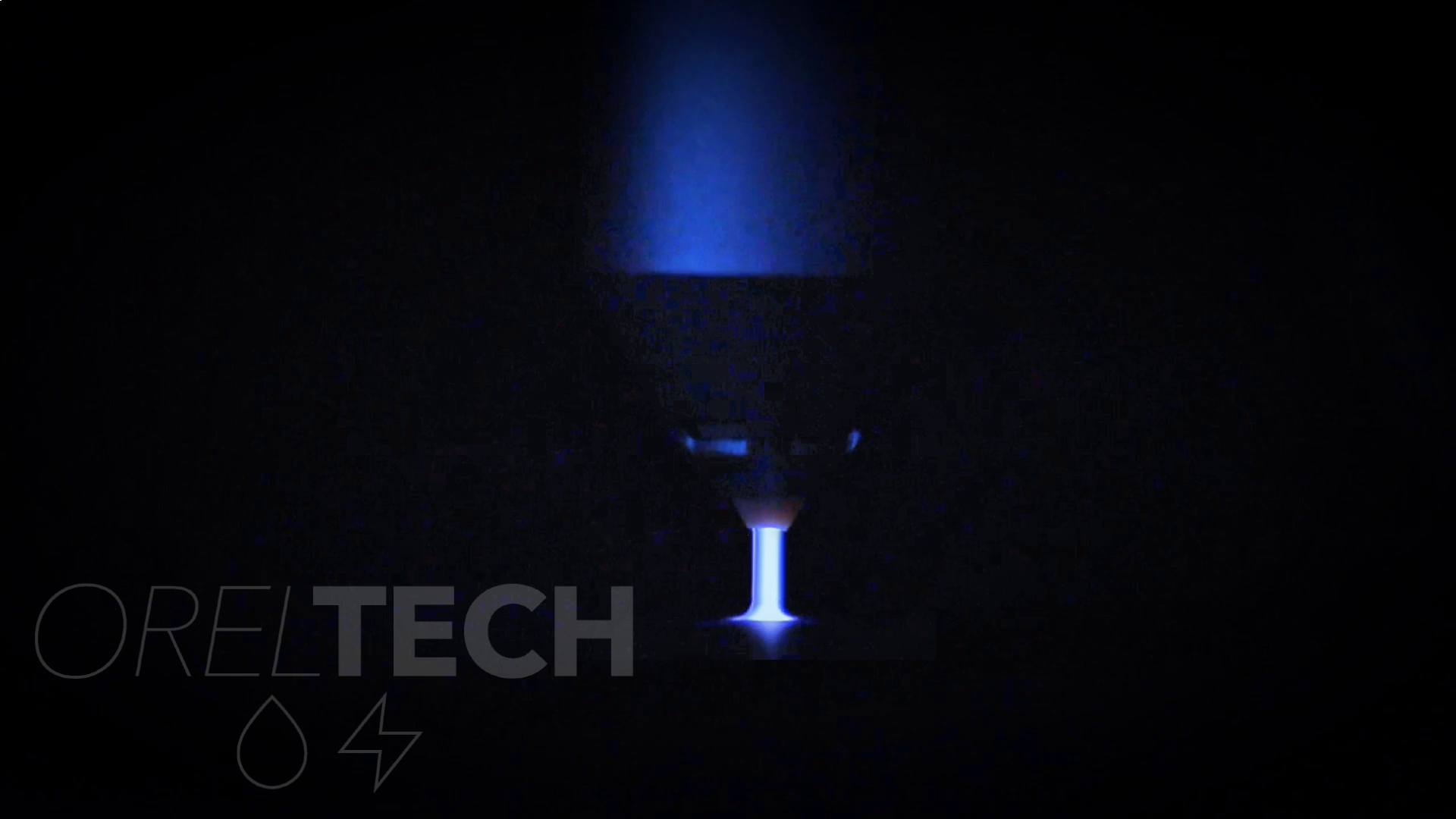 Ambient Rapid Metallization Process (ARM Process)
Berlin, October 13, 2023 – OrelTech, a leading innovator in metallization technology, proudly announces groundbreaking developments in metal deposition and coating: The company has developed the instantaneous deposition of pure platinum and other precious metals under atmospheric conditions, that is, in the absence of vacuum. The innovation is based on OrelTech's established metallization technology, which uses chamber plasma (i.e. an oxygen-reduced environment) to convert the proprietary OTech metallization liquids into pure metal.
At next week's TechBlick "The Future of Electronics RESHAPED" conference, taking place October 17-18, 2023 in Berlin, OrelTech will make a live demo of the process (visit Booth A2).
The technology shown at the fair is OrelTech's new Ambient Rapid Metallization Process (ARM Process), which achieves surface metallization quickly, efficiently, and in ambient room conditions. It is based on a plasma machine adapted especially for OrelTech's ARM Process by Italian producer NADIR Plasma & Polymers Srl. The newly developed device ingeniously combines both atmospheric plasma and aerosol technology within a single nozzle. This innovative approach simplifies the metallization process, making it both easy to work with and highly relevant to many markets, including catalytic layers for energy generation, sensing electronics, protective layers, PCBs and many more. ARM is not only environmentally friendly but also highly scalable. Currently compatible with OrelTech's metallic ink catalog, such as Silver, Gold, Platinum, and Palladium, ARM sets the stage for the exploration and direct application of previously elusive metals and metal combinations in the future.
OrelTech envisions ARM as a game-changer across multiple industries, from electronics to energy and catalysis. The possibilities for further development using this pioneering process are limitless. With ARM, applying metal coatings becomes as simple as air brush painting.